Ameritek Painting
Professional Painting Company
Call: (303) 471-2456 or
Text: (303) 944-8763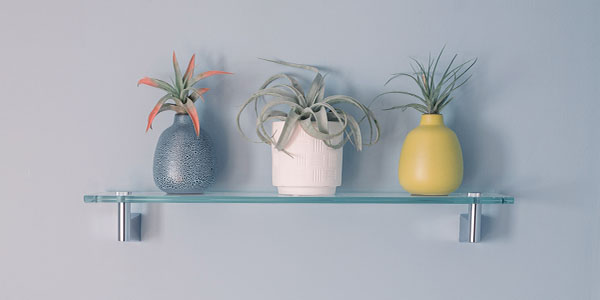 Walls
How To Choose Interior Paint Colors. Create a Color Scheme That Matches Your Home's Furniture. Decide on the Finish to Create an Appealing Visual Effect. Match The Color To The Feeling You Want In The Room. Know Your Whites. Create Flow in Open Plan Spaces. Make Small Spaces Feel Bigger or Cozier. 
Decorative
Living Room Colors. Green. Green is the color of harmony and renewal. 
Living Room Colors. Gray. Gray walls make your living room feel more spacious. 
Living Room Colors. Blue. Blue is America's favorite color, so it's a no-brainer for the room that brings everyone together.
Uese textures to create a decorative wall as a main statement for you home.
Doors & Baseboards
It is true; painting interior doors and trim in white or a contrasting color from the walls will make them stand out. However, painting them the same color as the walls will help them to blend in and almost disappear. … If you'd like just a bit of contrast, you can go a shade lighter or darker for the trimwork and doors.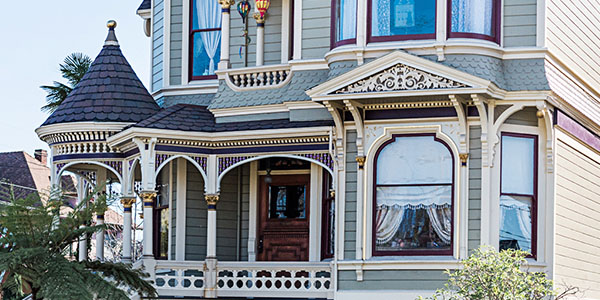 Walls
Exterior paints are designed to bond to paint, than bare wood. Sure you can paint bare wood with a high quality exterior paint, but if you want it to last, prime it first. … Those troubled spots, say where oils are seeping through siding, a good coat of exterior primer over old paint is recommended
Decks
Whereas painting covers the wood design entirely, staining leaves the natural look of the wood, which many enjoy. It provides a more rustic look, so if that's what you're going for, stain may be the way to go. Paint can sometimes make for a more slippery surface vs. stain, particularly when wet.
Fences
Make sure you select paint and a primer that are appropriate for wood, and safe for exterior use. For wooden fences, we recommend oil-based paint, since it's the most durable. When you have your paint and primer, do a test run by painting a small, out-of-the-way part of the fence and let it dry for 24 hours.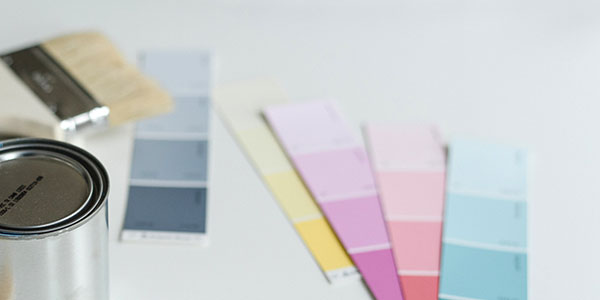 Walls
Our collection is an inspired mix of colors and paints carefully chosen to invite a sense of comfort, style, and well-being into your home.
Decks
We have a collection of paint and stain colors to select from.  Ask to see our samples when we stop by for your free consultation.
Fences
Painting and staining your fences is not only a investment for your property but it is the first thing people see when seeing your home.  Make it count.
Our Story
High Quality Residential & Commercial Painting Since 1985
Ameritek Painting's reputation for quality keeps us close to home, serving Highlands Ranch (80126, 80129, 80130), Lone Tree (80124), and North Castle Pines (80108) in the Denver Metro area.
We provide complete preparation, and the best painting products, which are the keys to your satisfaction and to our reputation, as our Awards page testifies. Your total satisfaction is what counts. After all, we are your neighbors and we depend on satisfied homeowners like you.
Multiple coats of paint are provided at no cost. Whether a white is covered in 2 coats or a red requires 3 to 5 coats for a complete cover, at Ameritek Painting, we paint to cover. We provide you with a thick, opaque, uniform coat of paint. This is good, fundamental painting, not an excuse to charge more to do the job right.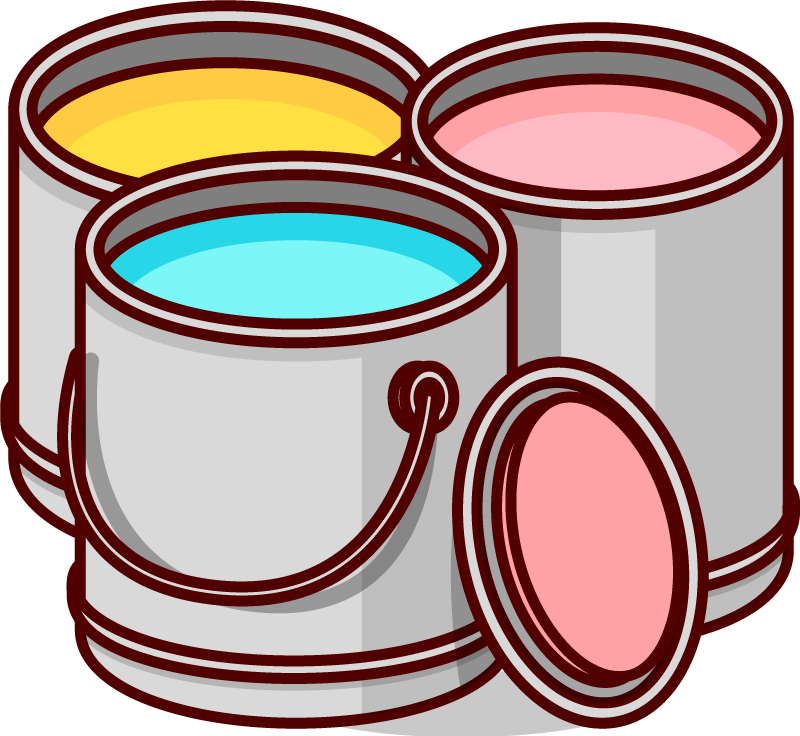 Quality People
You can count on our Professional Painters to know their work and to do it right:
A journeyman painter leads every Ameritek Painting project.
Our professional painters average over 14 years of residential painting experience.
Quality Products
We use only 100% acrylic latex paints for superior adhesion.
We use paints that are specifically formulated for Colorado's harsh climate.
Quality Preparation
Preparation is the foundation to quality results. We are deliberate in preparing each surface of your home that is to be painted.
Exterior Preparation: Powerwash, scrape & sand, caulk, mask, and prime
Interior Preparation: Move furniture, drape furniture, fill holes & Cracks, re-caulk
Quality Protection
You can rest assured that everything is covered:
Warranty: We provide a written warranty that includes both paint and labor. Should you ever discover a problem, we will return promptly to your home with the proper color mix and restore the area—no questions, no excuses, and no hassles. Please call for Warranty details.
Insurance: Our insurance protection is complete with $1 million liability insurance and workman's compensation coverage.
Quotes Provided
Each free quote includes a detailed, written description of the work to be performed. We never request payment in advance. Payment is due only at the completion of the job—your assurance of quality work. Call us for a quote at (303) 471-2456.
Positive: Professionalism, Punctuality, Quality, Responsiveness, Value Outstanding service and excellent painting job! We hired them to paint exterior of house and were blown away with the price and quality. Crew was on time, very professional, extremely detailed and did a fantastic job. Couldn't be happier. Their prices are half of everyone else and quality is superior to most companies. Very clean job site, hard working and all around amazing experience. Whole house done in less than 4 days! Highly recommend ⭐️⭐️⭐️⭐️⭐️
They did a terrific job on my house. The skilled and hard working crew worked both weekend days so they could completely finish on a Sunday..
Steve and his team did an amazing job! They transformed our home! Communication was excellent, the price was competitive and the quality of the work was top notch! We will use them again and I highly recommend them!
The house looks great! The crews were very respectful of our property. The job was completed in a timely manner and when we had a concern, it was addressed satisfactorily and quickly. They also were very fair in the pricing of the job. I will use them again when the time arises. I highly recommend this company for your painting needs.
Get a Quote in Under 24 Hrs
Request A Quote
Are you interesting in hiring Ameritek Painting? Request a quote today and we will get back to you as soon as we can!