Interior Painting
Services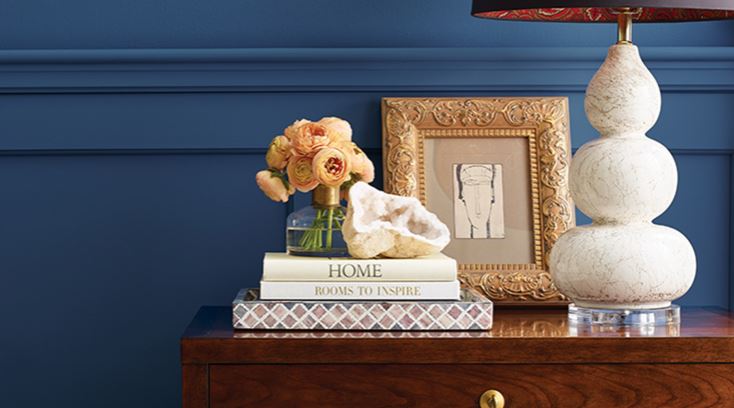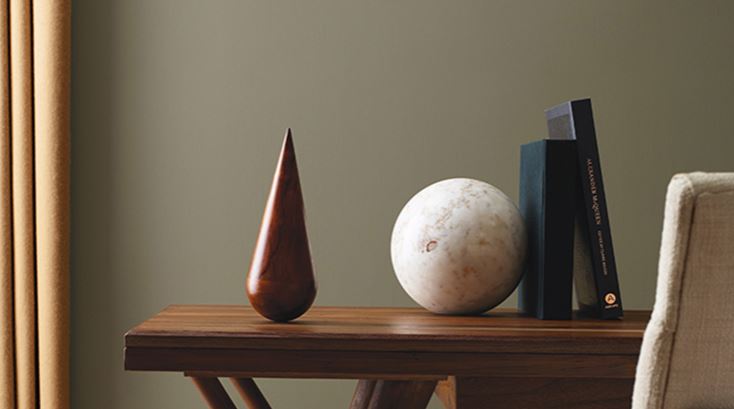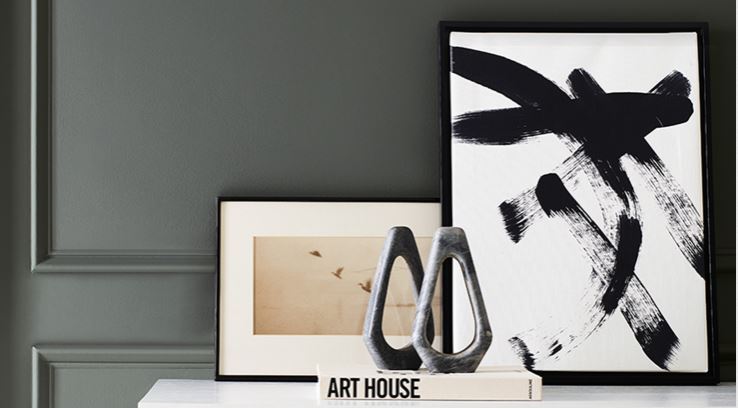 Quality Products
At Ameritek Painting, we brush and roll only the highest quality paints and products for your home.
Quality Preparation
Preparation is the foundation to quality work. We are deliberate in preparing each surface of your home that is to be painted. We spend over 50% of our time simply preparing your interior to be painted!
Moving: We move all furniture away from the surface to be painted.
Protecting: We drape all furniture and carpet in the area.
Repairing: We fill all holes and cracks, and provide minor repairs.
Caulking: We re-caulk all trim, windows, and necessary areas.
Edging: We tape all ceiling lines and edges to ensure straight, crisp, professional lines.
Quality Protection
You can rest assured that everything is covered:
Warranty: We provide a written warranty that includes both paint and labor. Should you ever discover a problem, we will return promptly to your home with the proper color mix and restore the area—no questions, no excuses, and no hassles. Please call for Warranty details.
Insurance: Our insurance protection is complete with $1 million liability insurance and workman's compensation coverage.
Quotes Provided
Each quote includes a detailed, written description of the work to be performed. We never request payment in advance. Payment is due only at the completion of the job—your assurance of quality work. Call us for a quote at (303) 471-2456 or email [email protected].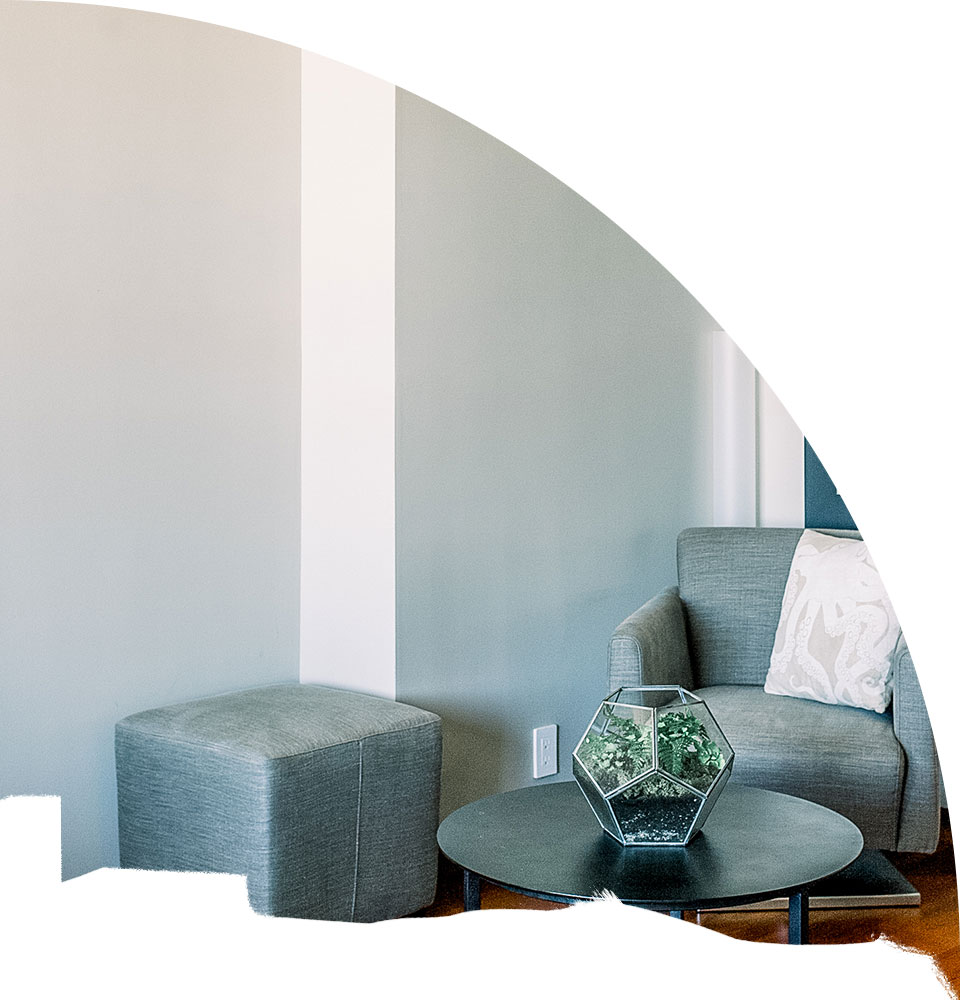 Create an exciting new environment in your home with a professional paint job. Repainting is the perfect way to quickly and economically redecorate tired walls and transform them into a fresh, new room. We know how important your home is to you, and your total satisfaction is what counts. After all, we are your neighbors in Denver, Colorado, and we depend on satisfied homeowners like you. Our professional painters, complete preparation, and the best quality paint are the keys to your satisfaction and our reputation, as our Awards page testifies.
Get a Quote in Under 24 Hrs
Request A Quote
Are you interesting in hiring Ameritek Painting? Request a quote today and we will get back to you as soon as we can!
Call: (303) 471-2456 or
Text: (303) 944-8763