Exterior Painting Services
Call: (303) 471-2456 or 
Text: (303) 944-8763
What we Do
Our Services
Quotes Provided
Each quote includes a detailed, written description of the work to be performed. We never request payment in advance. Payment is due only at the completion of the job—your assurance of quality work. Call us for a quote at (303) 471-2456.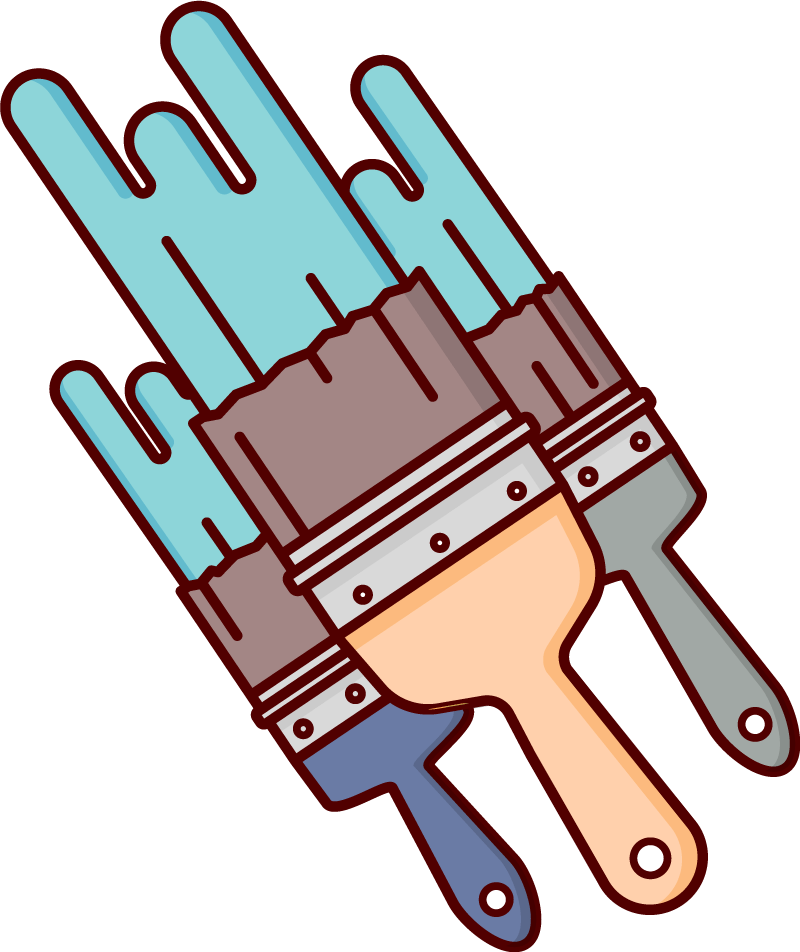 Specialized Painters for Every Job
Quality Preparation
Preparation is the foundation to quality results. We are deliberate in preparing each surface of your home that is to be painted.
Powerwash: We powerwash in accordance to paint manufacturers recommendation to remove dirt and debris, ensuring a clean foundation for proper adhesion.
Scrape/Sand: We sand and scrape to remove any bad or peeling paint to assure a quality base surface.
Caulk: We caulk with 45-year caulk wherever the caulking has failed.
Mask: We mask all window, brick, doors, and all non-paintable areas.
Prime: We prime all raw surfacesd or bare wood with an oil-based primer, and reset nail pops.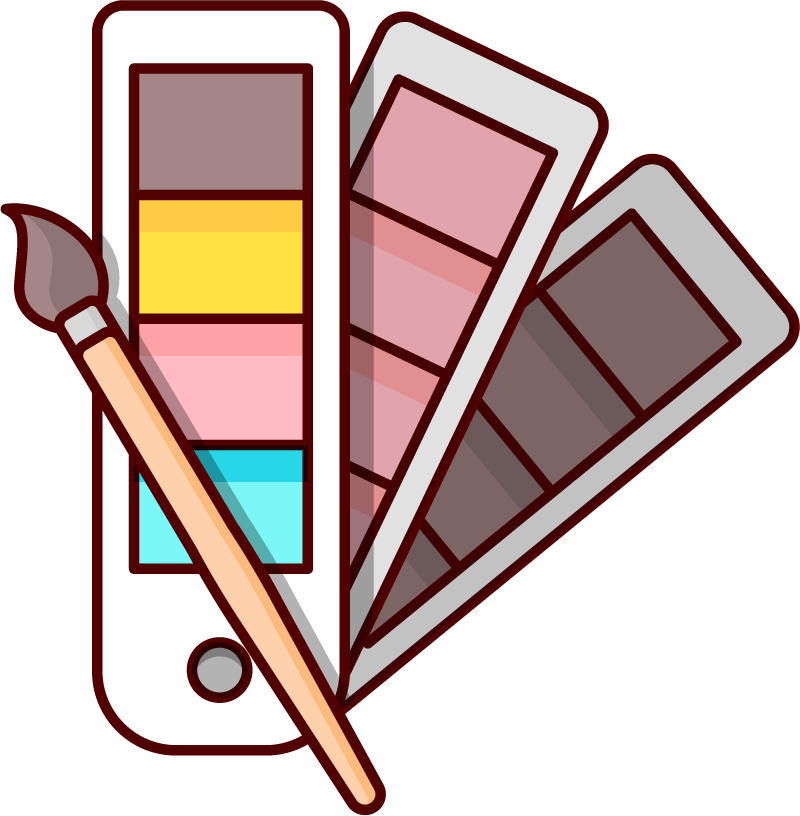 Choose From Over 200 Color & Material Samples
Quality Products
At Ameritek Painting, we use only the highest quality paints and products for your home.
We use only 100% acrylic latex paints for superior adhesion.
We use paints that are specifically formulated for Colorado's harsh climate.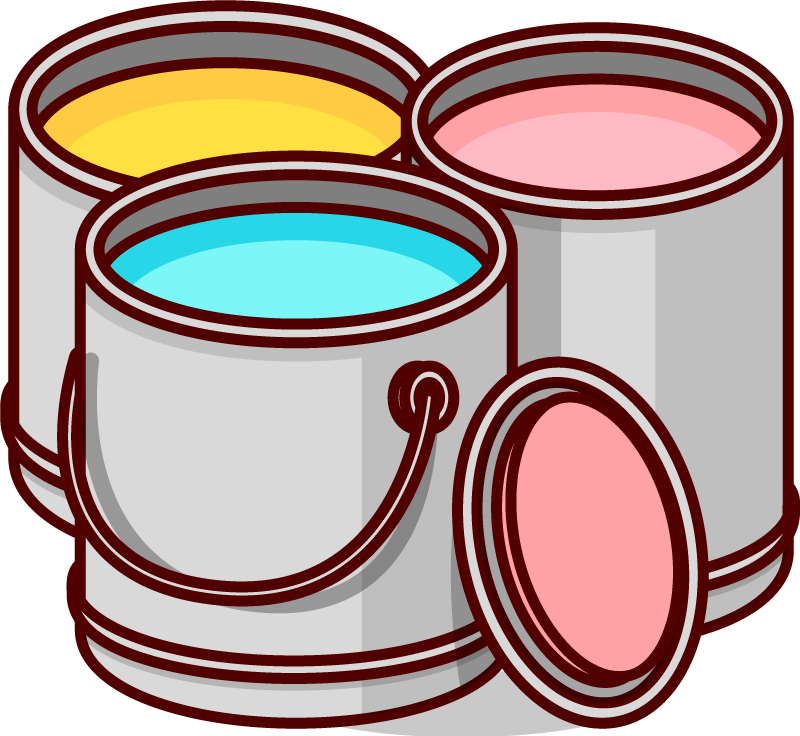 Quality Protection With A Warranty
Quality Protection
You can rest assured that everything is covered:
Warranty: We provide a written warranty that includes both paint and labor. Should you ever discover a problem, we will return promptly to your home with the proper color mix and restore the area—no questions, no excuses, and no hassles. Please call for Warranty details.
Insurance: Our insurance protection is complete with $1 million liability insurance and workers compensation coverage.
Walls
We Deliver Exceptional Value & Peace of Mind to Our Customers. We Provide Affordable Services Without Compromising on the Quality of Our Workmanship. Top Rated Service. Superior Quality. Customized Solutions. Free Onsite Estimates.
Exterior Doors
Exterior paints are sold in flat/matte, eggshell, satin, semi-gloss, and gloss sheens, in order of the lowest to the highest luster. Semi-gloss is ideal for front doors, as it's more wear- and stain-resistant than flatter sheens.
Outdoor Cabinets
Exterior paints can technically be used to paint kitchen cabinetry, and they will provide very good resistance to moisture.
Powerwash
We powerwash in accordance to paint manufacturers recommendation to remove dirt and debris, ensuring a clean foundation for proper adhesion.
Decks
What kind of paint do you use on a deck? You must use an exterior paint that is made for high-traffic areas and wood, concrete, or metal surfaces. Paint specifically made for decks also has mildew and mold resistance, UV ray protection, and defenses against weather extremes, whereas interior paint does not.
Fences
Make sure you select paint and a primer that are appropriate for wood, and safe for exterior use. For wooden fences, we recommend oil-based paint, since it's the most durable. When you have your paint and primer, do a test run by painting a small, out-of-the-way part of the fence and let it dry for 24 hours.
Color Samples
We provide a wide selection of paint samples for you to choose from.
Material Samples
We can provide samples of the materials we will be using on your project.
Exterior Design
We select colors for the exterior of your home or building to match the design of the architecture and design of the interior.  
Our Gallery of Work
Exterior Painting Services
Exterior Painting Company
200+ Color & Material Samples
Your homes only defense against the harsh elements of our Colorado climate is professional painting. Unpainted, the weather in Colorado can damage a homes exterior, resulting in thousands of dollars of repair work. We know how important your home is to you, and protecting your home is one of your largest investments is a responsibility we take seriously.
Your total satisfaction is what counts. After all, we are your neighbors and we depend on satisfied homeowners like you. Professional painters, complete preparation, and the best paint are the keys to your satisfaction and our reputation, as our Awards page testifies.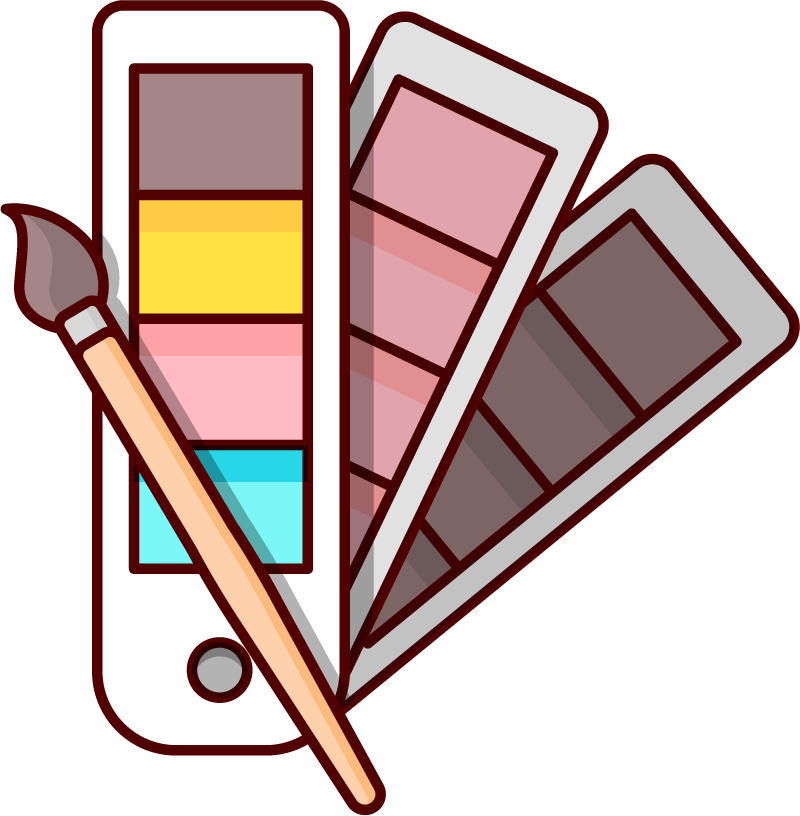 I was referred to Ameritek Painting and I am extremely happy about the experience. Not having done this before, I know I was a high maintenance customer who wanted to get everything just right, and the owner, Steve, could not have been more patient and helpful. I was super pleased with the work of the Ameritek crew and the results! I have given out Ameritek's contact info to friends of mine and I would highly recommend them to anyone looking for a high quality painting company.
I knew I was always going to use Ameritek for paining my home and had been in touch with them for a few months in the summer of 2015. I was replacing windows and some trim and had to coordinate all the work before painting. Before I knew it, it was fall and I contacted Amertiek in a SUPER RUSH to get my house painted. I needed to list/sell my home ASAP and I couldn't wait for 6 more weeks to fit into their very full schedule. From my phone call, the team at Ameritek gave me a date the following week. They went above and beyond to exceed my expectations. The crew that was fabulous. I wouldn't hesitate to recommend Ameritek Painting for any of your painting needs. Carol
Out of the 3 quotes we received, Ameritek was the middle. However, the owner really did a good job on explaining their commitment to quality and coupled with horror stories from our neighbors that went with companies who put flyers on their doors we decided that paying a little extra to not have the headaches might be worth it, and wow was it. I'm an engineer and a tough customer to please, but they really exceeded my expectations. Work site was cleaned/tidied everyday, we were asked to create a "punch list" at the end for inspection which they came back and fixed prior to payment (their policy, not ours) which really addressed all of our concerns. No drips on the driveway or spraying the bushes on accident. Their crews are also subcontracted which made me a bit nervous at first, but the owner manages them well. The business model works for him the way he runs it that it was transparent for us. I would use them again, but honestly, they did such a good job, I probably won't have to for 10 yrs.
Get a Quote in Under 24 Hrs
Request A Quote
Are you interesting in hiring Ameritek Painting? Request a quote today and we will get back to you as soon as we can!
Call: (303) 471-2456 or
Text: (303) 944-8763